NANOCOM Diagnostics News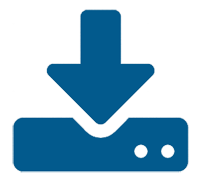 BBS Firmware Version 1.32 is now available in your Restricted area:www.nanocom-diagnostics.com/restrictedKernel Firmware 1.09Main Firmware 2.8Graphic Controller Firmware 1.6BnOBD Firmware 1.04Global Upgrade Level: 20160811Changes incorporated in this release:General: Added an auto-recording function in the Instrument mode. This can be enabled in the setup menu of the Instrument mode and it will allow the user to auto-record a session as soon as...
---
---
---
---
---
---
---
---
---
---
Discount Offers
Units from the Nanocom Range are available for purchase in bulk quantities with the following discounts.
Please contact us directly for all purchases required under the bulk Purchase program.
- 1 to 4 Kits = 0% discount
- 5 to 9 Kits = 5% discount
- 10 to 14 Kits = 10% discount
- 15 to 19 Kits = 15% discount
- 20+ Kits = 20% discount