Discount Offers
Units from the Nanocom Range are available for purchase in bulk quantities with the following discounts.
Please contact us directly for all purchases required under the bulk Purchase program.
- 1 to 4 Kits = 0% discount
- 5 to 9 Kits = 10% discount
- 10 to 19 Kits = 20% discount
- 20+ Kits = 22.5% discount
Easter Closure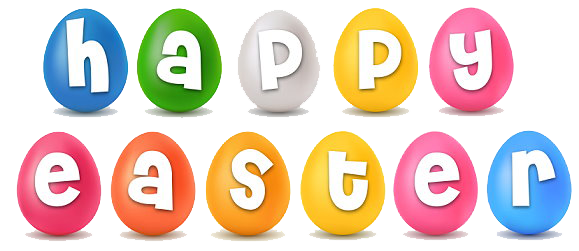 Blackbox Solutions will be closed from the 10th of April until the 20th of April for Easter.
During this time official channels of support will be unavailable although we still advise any problems be posted on the forums.
Happy Easter from everyone at Blackbox Solutions